FITS Ford Cortina Mk1 & Mk2 + Lotus Complete pedal box kit + lines included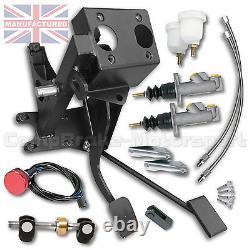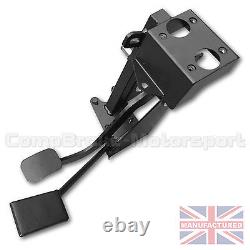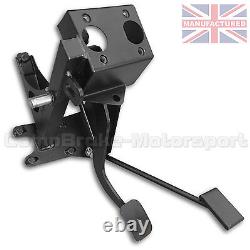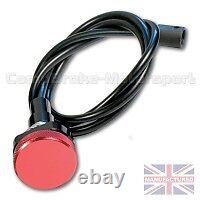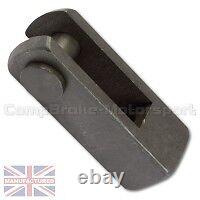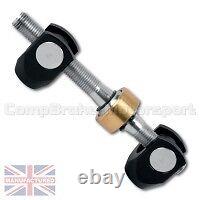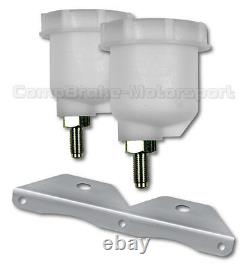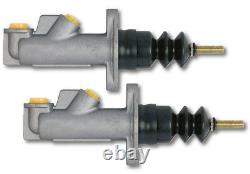 TOP MOUNTED PEDAL BOX KIT SPORTLINE BOX KIT A INCLUDES - FORD CORTINA mk1 + mk2 + LOTUS BOX PLUS - [2 X MASTER CYLINDERS, CLEVIS, FIXINGS, BALANCE BAR, 2 X RESERVOIRS, 2 X MOUNTING BRACKETS, 2 X BRAIDED LINES, 2 UNIONS, REMOTE CABLE ADJUSTER]. New for 2015 these are one of the latest designs in our pedal box range, these new boxes are lightweight and have been developed specially by our team for maximum strength and control. Affordable with no compromise in quality, look no further than Compbrake Motorsport. Compbrake brings over 25 years experience to the field of motorsport component design. Innovation and attention to detail are what keeps our pioneering race products ahead of the field, winning races time and time again.
Designed using the latest in-house CAD software and manufactured to the highest standards using high quality materials, our extensive range of pedal boxes remains unrivalled. With features such as a high quality balance bar with industry standard race bearing and our unique Light Weight Steel pedals, it's easy to see why our pedal boxes are often copied but never bettered. Mounting Location: direct replacement Mounted. Weight: 5.8 lbs (2.6 Kg).
Approx Dimensions: Width 260mm, Pedal Height 280mm, Box Depth 140mm (Depth Including Master Cylinders 250mm). COMPBRAKE LTD SPORTLINE ranges of pedal boxes are proving to be very popular with race teams worldwide. These pedal boxes represent a major step forward in car control, giving the driver better feel, greater dexterity and the most important bit - The SPORTLINE range is mid-weight, flexible and ergonomically efficient.
All 2 pedals pivot on nylon bushes, giving an incredible smooth motion with very little maintenance. Will accept single or twin cables. Adjustable spring-loaded accelerator pedal allows the pedal to be positioned exactly to your requirements. Pedal Height adjustable (20mm) fabricated lightweight steel with anti-slip surfaces. Adjustable clutch pedal stop prevents clutch over-stroking. Fully fitted and installed with SFN (Specially Formulated Nylon), a self-lubricating material used in many F1 installations. Unlike phosphor bronze bushes, SFN is guaranteed for life. Pedals hard anodised to 60 microns for lifetime wear guarantee. New aerospace liner friction bushes ® for precision wear contact and optimum pivot (replaces the old fashioned oilite bushes). Fully Tig welded primed and powder coated for longevity and appearance. Supplied with heat-treated plated connector rods and machined clevis.
This Pedal Box is designed for bulkhead installation. If you are not using a bulkhead then a strength plate must be used.