Ford Cortina Mk2 1966-1970 SummerPRO Car Cover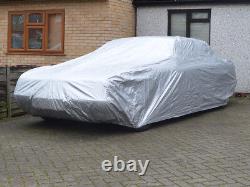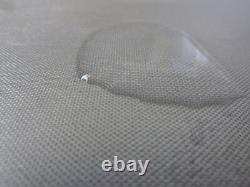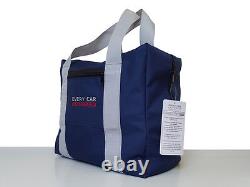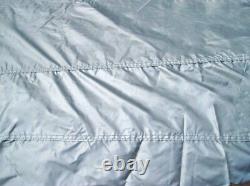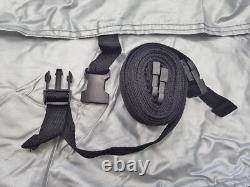 100s of covers in stock. Lightweight and easy to compress. Fitted to your cars' make and model.
The SummerPRO is ideally suited to hotter climates so popular in the summer months to protect against dust, scratches, UV rays, birds, trees sap and light rain. This is the most lightweight of our PRO range of car covers making it popular among car enthusiasts who use their car regularly. It is very easy to compress so ideal to pop in the boot if you are going on holiday or to a car show. The silver reflective material not only keeps the car cool but protects paintwork and interior from damage caused by UV rays. If cats are a problem its slippery texture stops them attempting to climb up it.
To keep the cover securely in place it has elasitcated hems and two under body straps. In fact every detail has been thought about including re-enforced seams and rubber caps to protect buckles from damaging the paintwork, Fitted to your car's shape. It is a tailored/fitted car cover which means it has been designed to fit your cars make and model, not generic sizing.
This ensures the cover not only looks great but stays in place too. In most cases mirror pockets are built into the design of the cover; please see photos above to see if your cover has this feature. We work closes with our customers and manufacturers to ensure a great fit every time. All our car covers are held in our UK warehouse. Every Car Covered is an independent retailer specialising in fitted car covers that has earned an excellent reputation for providing quality products and services.
Based in rural North Lincolnshire the family business is inspired by their genuine love of cars and interest in helping fellow car enthusiasts. Over the years the Company has established itself as one of the UK's largest stockists of car covers with a customer base that has grown to an international level.
The Company is still very much a family business and prides itself in retaining the family values that it started with. This excludes weekends and public holidays. You will be sent tracking details once the parcel has been dispatched.
Office Opening hours 9.00 to 17.00 Monday to Friday.