Starter 12v 075kw Fits For D Capri III Escort I Escort II Granada II Scorpio I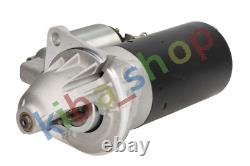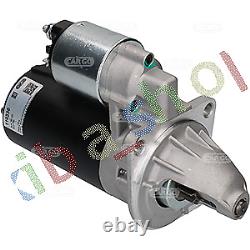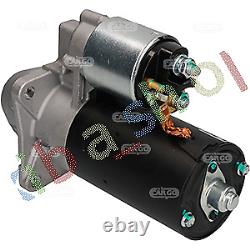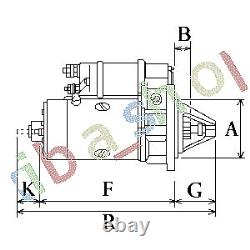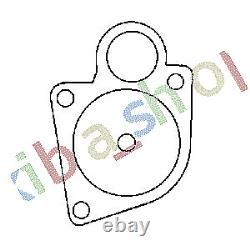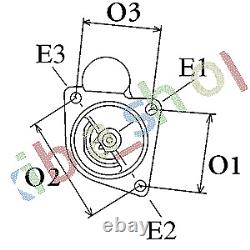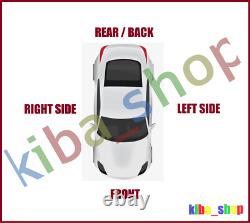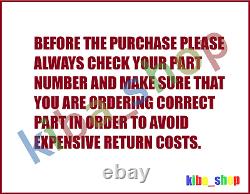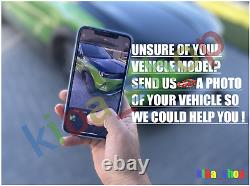 STARTER 12V 075KW FITS: FORD CAPRI III ESCORT I ESCORT II GRANADA II SCORPIO I SIERRA SIERRA I SIERRA II TAUNUS TAUNUS III TAUNUS V TRANSIT 1.1-2.0 01.70-02.93. Direct drive with reduction gear. 943 25 101 501 0.
943 25 165 801 0. These spare parts are not original. They are an alternative to replace the original parts. We will definitely solve this situation for You.